Make Your Produce Department the Store to Shop
With customers interest in bulk, beautifully displayed fresh produce drives traffic to your stores. Displaying the very best quality of produce creates customer loyalty. AirFlo's merchandising systems create colorful displays where the power of color helps with consumer buying psychology. Many of our Merchandising Solutions entice customers in the search for new and fresh produce.
Our products reduce shrink in stores by making rotation fast and easy for your associates. We have several labor savings self-facing products that help stores to maximize profits, and utilize associates labor to support the customers' experience. We are known for aluminum products that help stores maintain temperature saving products from unnecessary shrink.
Popular Products
ELITE Self Facer
Our Brighter, attention-grabbing displays will attract more customers and drive sales. Create gorgeous displays, attract more customers, sell more product.
Freshness - Improve rotation and reduce waste
Vivid - Increase sales with attention grabbing display
Brilliant - Flexible merchandising with adjustable widths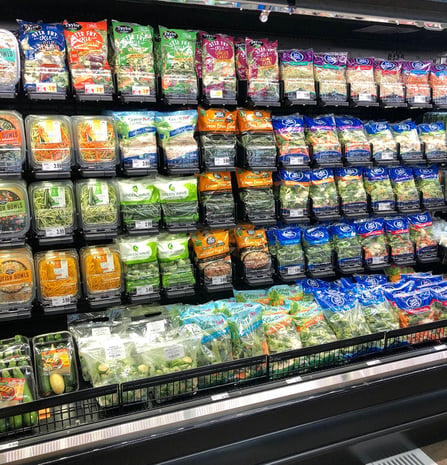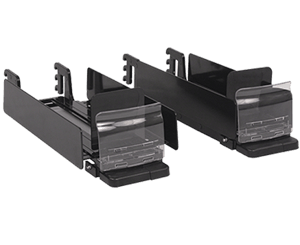 AirShelf
Ultra sleek, ultra flexible, shelving system that becomes almost invisible. This sleek, clean profile
allows the customer to see just your product, with no distractions or obstructions. Create gorgeous displays, attract more customers, sell more product.
Appeal - See product not the shelf
Attract - Customer notices product which increases purchases
Amaze - Attractive produce departments drive traffic to your stores.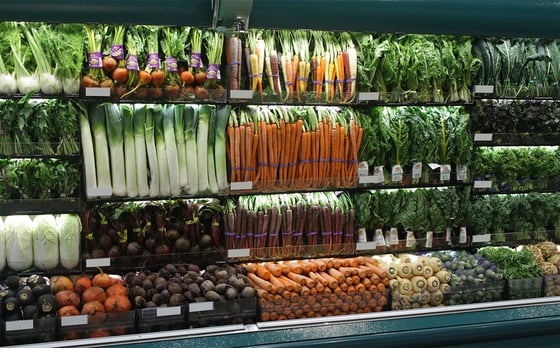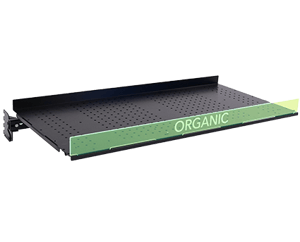 Glide RollerShelf
The effortless Glide RollerShelf by AirFlo ensures an always attractive display while supporting an always available stock. Your shelves remain organized, front-faced, and uniform.
Universal - Enhances quick product movement
Versatile - Lane size versatility and flexibility to support wide variety of sizes and product packaging
Touchless - Product easily rolls to shelf edge to a ready sale position