Center Store Reimagined
Carlson AirFlo started merchandising solutions the perimeter store departments and has evolved to solutions storewide. Merchandising solutions by AirFlo focus on elevating center store, providing shelving solutions that make it easy for customers to shop and select merchandise.
Our shelving display merchandising systems help the grocer differentiate themselves from the competition and create an opportunity for discovery of products for your customers.
Displays that create visual cues to capture the customers interest can help expand sales of private brands. Callouts of new products will leave customers with a positive impression of your store.
Creating innovative merchandising positioning of products will maximize the number of customers to view and select. Let AirFlo help you reimagine center store beyond traditional shelving.
Popular Products
Glide RollerShelf
Glide RollerShelf sits directly on your existing shelving systems, or AirFlo can provide grocery shelving systems to accommodate.
Self faces product reducing labor
Maintains product at an always shopable position
Increases product rotation and decreases shrink or outdated products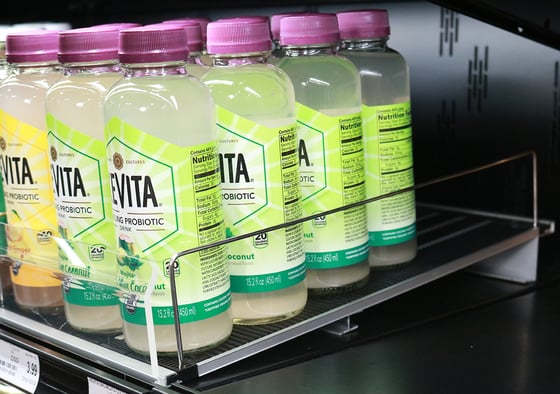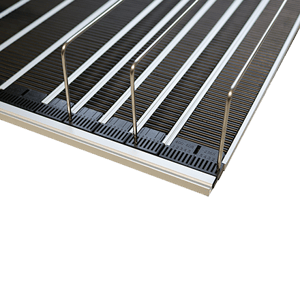 Shelf Self Facer
Keep products freshly faced continuously.
Grocery product pushing systems that can go on any existing shelving or AirFlo can supply shelves to accommodate.
Effortless - Self faces product reducing labor
Visual - Maintains product at an always shoppable position
Focus - Increases product rotation and decreases shrink or outdated products