Black Anodized Aluminum Filler Blocks
AirFlo's Filler Blocks allow retailers to push product forward to make the retail display look full using less inventory, yet convenient for the customers to shop.
AirFlo's Filler Blocks are made from aluminum to maintain temperatures in the refrigerated cases minimizing use of energy, resulting in reduced carbon footprint, and saving your store money.
Displays that can keep products fresher help customers select your store over the competition. The aluminum reduces the amount of wasted product because of its cold enhancing capability to hold temperature minimizing shrink and maintaining profits.
Better maintain sanitation levels by eliminating cardboard and plastic fillers and dummies
Eliminate need for messy case liner
Will not rust, chip or peel, due to the anodized aluminum finish
Perforated, cold air conducting aluminum enhances refrigeration, which reduces shrink
Our Products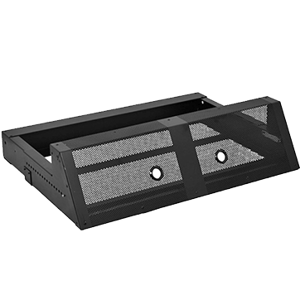 000027051/X5805626B
Dairy & Frozen/
Deli/
Meat/
Produce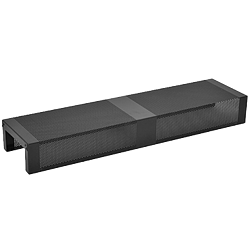 000001686/40029001
Bakery/
Center Store/
Dairy & Frozen/
Deli/
Meat & Seafood/
Produce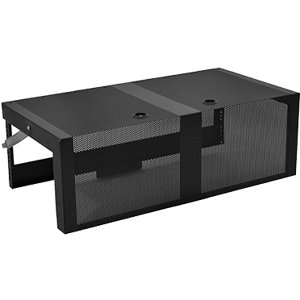 000027078/X58859B
Bakery/
Center Store/
Dairy & Frozen/
Deli/
Meat & Seafood/
Produce
Added to Favorites