Get Your Products Noticed
With Dairy and Meat being the two largest subcategories of Plant Based alternatives you can increase sales by making the departments easy for customers to find and shop. We have merchandising systems that can help organize and create visual appeal. Merchandising displays that appear full creates a positive customer experience.
The number one product facing solution for frozen food merchandising is the ELITE LED facer. With its expandable sides, pull out loading to the back. It can accommodate all types of packaging and shapes. It is the perfect solution for prepared dinners and frozen vegetables that fit into any planogram. Best frozen food merchandising trays will maximize the merchandising of chicken, French fries and other frozen items. To maximize product appeal, face your boxed frozen food on AirFlo's facing products. We can help you with grocery store display ideas to showcase products in your frozen departments.
Frozen is one of the fastest growing store categories. Our grocery store display ideas will help your department continue to grow by merchandising your cold freezer zone. You have the opportunity to utilize grocery merchandising display ideas that influence demand and increase engagement.
We have products that allow you to self face your merchandise, no matter the packaging or size. Our products eliminate the need for store associates to manually face products, giving the store a fast turn around on their investment.
Call outs and attractive displays for Plant Based and high-quality frozen foods drive sales gains in your stores. Displaying all meal occasions with self facing merchandising solutions makes the department easy to shop, increasing frozen food purchases.
Popular Products
Glide RollerShelf
Glide RollerShelf sits directly on your existing shelving systems, or AirFlo can provide grocery shelving systems to accommodate.
Touchless - Self faces product reducing labor
Velocity - Maintains product at an always shopable position
Versatile - Increases product rotation and decreases shrink or outdated products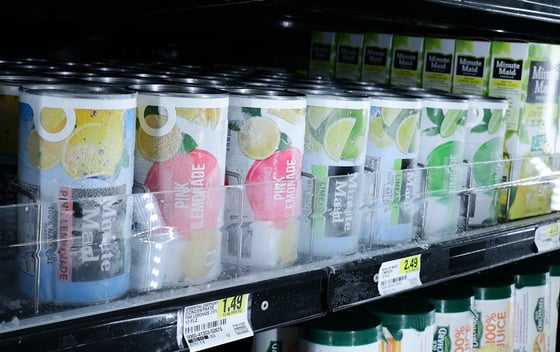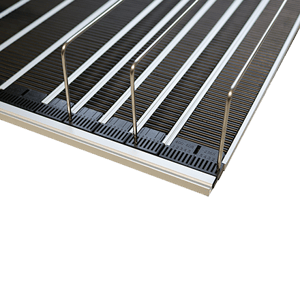 Plant Based Signage
This category has taken off in the past 2 years. AirFlo designed Plant Base Fences to help establish this category and strike attention with current buyers and future buyers.
Increase basket size - by grabbing attention of your customers for first trials of plant based products.
Grow your brand - distinguish your brand from your competition, creating product areas that are important to your audience.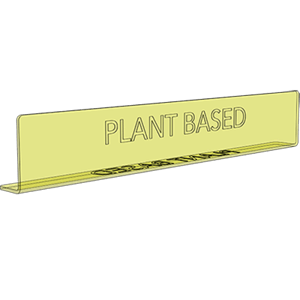 Pizza Pusher
Organize and make the pizza department visually appealing to your customers. The Pizza Pusher System accommodates multiple sizes due to its flexibility. Easy to load and rotate product, ensuring your profits are maximized with less waste.
Universal - Accommodates multiple size options
Forward Facing - Maintains shopability and reduces labor
Product Rotation - Reduces waste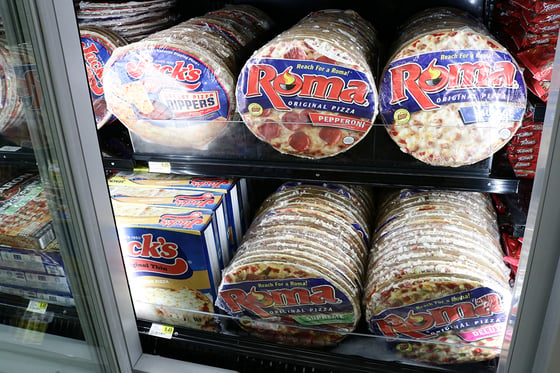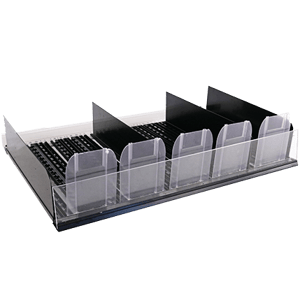 Elite Self Facer
This shelf management, self facing, pusher tray system is ideal for pre-packaged presentations achieving visual impact, faster product rotation, turnover and increased impulse sales. Use in areas of prepackaged pasta, bagged cheese, boxed or bagged frozen food products and trayed cheese and meat sections.
Increase sales by attracting more customers with our attention grabbing
Increase product facings by 20-40%. Increase SKU's by organizing and creating a specific area for packaged products.
Keeps products freshly faced and in a salable position
Reduces shrink and increases profits by improving product rotation.

One year limited warranty.

US Patents 9,986,852, 10,441,093