We Help You Get It Done
Designing and executing merchandising displays for grocery retail can enhance sales. We help our customers with traditional racking and shelving solutions. AirFlo can be a single source for merchandising displays to help our customers win sales.
If we do not have what your envisioning for your grocery store display needs, we have a dedicated staff to create your merchandising vision. We pride ourselves on discovering what is most important to you and delivering a custom solutions that displays your products.
We understand retail execution and design for easy install as well as for easy customer shop ability. Our solutions will help your stores maintain merchandising display consistency. You control the custom process so we can work closely with you from start to finish.
We also understand flexibility in grocery store size, and can accommodate different display kit sizes for easy ship for store execution.
You have an established reputation with your brand, and we will work with you as a trusted partner to ensure you have production grade samples for your review. We have created floral, frozen, dairy, deli, meat and produce display ideas.
We ensure your vision is being met.
Popular Products
Custom Brand Merchandising Solutions
Create a more engaging experience with your customers, with brand reinforcement at the product selection level.
Build Brand for repeat business utilizing laser engraved fencing
Competitive Advantage

by setting yourself apart from competitors with unique custom laser engraved solutions

We Will Help You Get It Done and ensure your vision is achieved.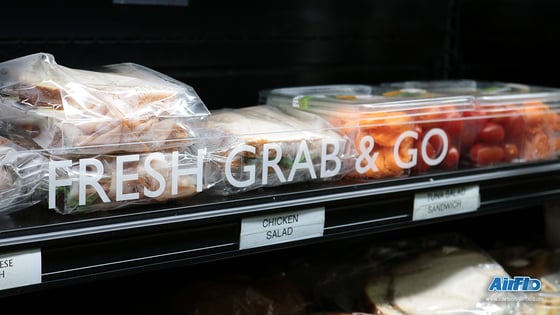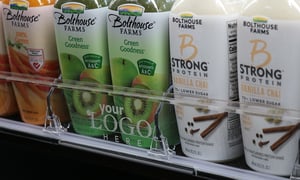 Custom Grocery Merchandising Solutions
If you have a need and have not found a solution, our custom design capabilities will help you create your vision.
Visional Impact maximized by custom shelf and display designs
Competitive Advantage

with unique products merchandising systems that organize your products enhancing the shopping experience

We Will Help You Get It Done and ensure your vision is achieved.

"Thank you so much for your help to have a vendor, as you, that will work with us and deliver."