Promote Your Brand
Promote your brand and maximize profits by using creative brand merchandising solutions that get products noticed. Our merchandising systems build brand awareness getting customers to buy your product. The maximum exposure of your products helps customers remember your brand. We can help you with product display ideas that maximize sales that ensures a fast ROI.
Acquire new customers by setting displays that connect with the consumer, ensuring displays are organized and easy to shop. Our merchandising displays help your product stand out amongst competitors. Our displays make your brand look engaging and interesting, as compared to competitors who hesitate to invest in brand items. Grocery store displays can make a big impact on the sales of your brand and product.
Give AirFlo Merchandising Systems a call at 1-800-999-9399 and we would gladly custom design your next brand merchandising display.
Popular Products
Custom Brand Merchandising Products
Brand merchandising systems that makes your product stand out from the competitors, encouraging customer trial and repeat purchasing.
Designed to your required brand merchandising product needs
Designed to organize and showcase your brand
We will ensure your vision is met to maximize sales and profitability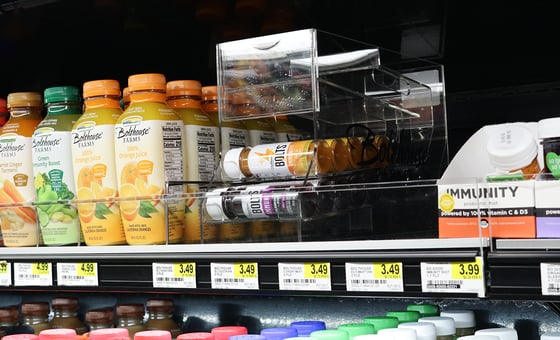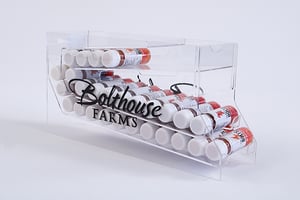 Custom Acrylic Signage
Aquire new customers by setting displays that connect with consumers. We custom match your logo design to promote your brand and boost profits.
Techniques used:
Laser engraved
Screen printed
Custom color Acrylic