Customer Service
Ordering
To place an order, contact our Customer Service Department at customerservice@carlson-airflo.com anytime or phone 1-800-999-9399 between 7:30 A.M. and 4:30 P.M. CST, Monday through Friday. A purchase order is required for all orders not secured with a credit card or ACH payment.
Lead Times
Please contact AirFlo Customer Service at customerservice@carlson-airflo.com or 1-800-999-9399 for current lead times.
Pricing
All prices must be confirmed prior to acceptance. Pricing and availability for custom products are based on lead time and quantity. Pricing is subject to change without notice. Please contact our Customer Service team for details. Pricing quoted is FOB Brooklyn Park, MN.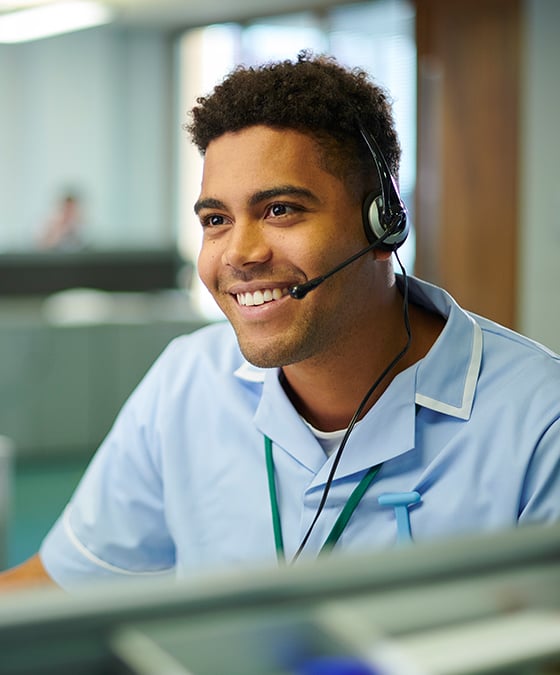 Additional Information
Credit Terms
Credit terms are subject to review by Stein Industries, dba AirFlo Merchandising Systems®. All U.S. accounts are rated for credit, pending application and approval. All payments are due in U.S. currency. Taxes are paid by the purchaser in the state in which the taxes are levied (based on final destination) and will be included on the invoice unless a resale certificate is on record in the office of our parent company, Stein Industries, Inc. For export orders, please email customerservice@carlson-airflo.com.
Credit Card Payment
AirFlo gladly accepts Visa, MasterCard, and American Express. A 3% fee processing fee will be applied, which is not greater than our cost of acceptance.
Shipping
Shipments will be sent via common carrier with freight prepaid and added to the final invoice unless otherwise specified at the time of placing the order. Freight is FOB Minneapolis and damages, charges or discrepancies are between the carrier and the consignee. Additional charges will be assigned for lift gates, refused deliveries, redeliveries, or excessive wait times at the delivery location. If a shipment is damaged in transit, please do not unpack the merchandise. Notify the driver and note damage on the Bill of Lading, then contact our Customer Service Department for assistance. If the shipment has already been unpacked, keep all packing materials on site. Claims for freight damage are the responsibility of the customer, but our Customer Service Team will do our best to support your claim. All damages must be reported within 48 hours of receipt of shipment. AirFlo recommends scheduling two days between your expected receipt of a full set delivery and your planned installation to accommodate any unforeseen delays in transit.
Returns
If you need to return product, please contact Customer Service at customerservice@carlson-airflo.com for a return authorization. Equipment must be in original cartons, delivered within the last 90 days and be in resalable condition. A 15% restocking fee will be charged on returned products and only items returned in good condition will be credited. Outbound and return freight charges will be deducted from your credit. International orders and custom products are not returnable.