Merchandising Services & Solutions With Visual Impact
Our team of experts will help you.
Build Brand Image. Create Competitive Advantage. Help You Get It Done.
AirFlo's Merchandising Services along with outstanding products will provide a return on investment to your bottom line. Innovative solutions that saves labor, improve appearance of department, maximize valuable space and minimizes shrink saving you dollars.
Retail merchandising services
Retail display assessment
Department design recommendations
Product suggestions to achieve design visual look
Product suggestions to maximize profit and save labor
Inventory planning
Merchandising product audit
Product Management / Replacement services
Pricing Solutions to fit into cost structure
Retail installation training
Retail installation videos specific to your merchandising set
Custom Design and engineering products for your own need and specification
Custom drawings based on your merchandising set
Dedicated Customer Service Representative
Dedicated personnel assigned to your account
Kitting services
Palletized by department set
Label with product picture identification on all shipment boxes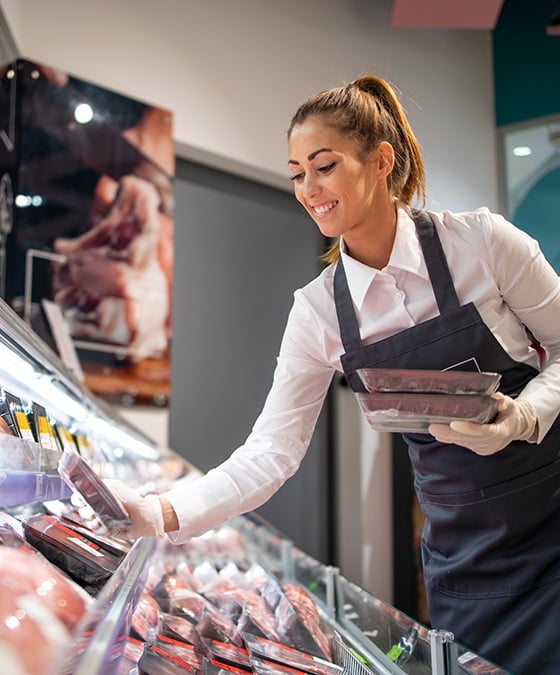 Solutions
We understand grocery merchandising is for promoting sales of all products.
Our merchandising services deliver solutions to drive business and grow profits.
AirFlo understands the importance of creating visual impact to increase sales.
Visual cues get your products noticed.
AirFlo's team has in depth understanding of direct sales operations, buying strategies, and merchandising.
The team has strong management, communication, and leadership skills to ensure project completion. We provide professional services to help your growing need to reach your customers.
We can provide solutions for grocery store display and layout in food and drink related spaces.
Our team can assist in displaying products in a creative way that entices customers to purchase more products.