Visual Impact Increases Sales
AirFlo merchandising solutions create visual impact that draw your customers' eyes and make your products get noticed.
Contact us today, and learn how merchandising solutions from the professionals at AirFlo can increase your sales and profits.
Please complete the information below and indicate what you are interested in, by selecting the drop down menu "What Can We Help With?".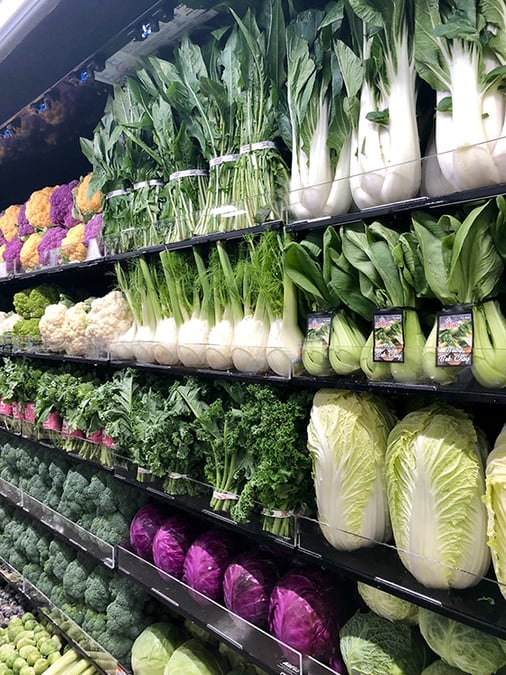 CUSTOMER SERVICE INFORMATION
customerservice@carlson-airflo.com
7:30 A.M. - 4:30 P.M. CST
Monday - Friday
---
If you have any query about lead time, returns, ordering, credit terms, shipping, etc., please contact us.