Create Merchandising Solutions with Visual Impact
The grocery industry is a fast-paced environment that demands awareness and adaptation. The past 47 years, AirFlo has committed to being the world's leading innovator of product merchandising.
We offer a comprehensive selection of modular products that exceed the expectations of store managers and customers alike.
AirFlo focuses on the department's ever-changing product selections and create merchandising display solutions that showcase the products you are selling.
Increase your brand awareness, product sales or simply convert customer loyalty with merchandising solutions that work!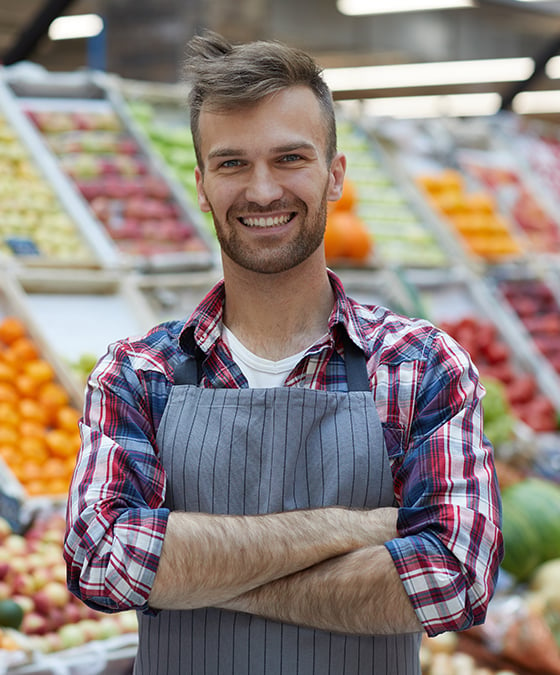 Solutions for Every Grocery Department