Promote Your Quality Products
In addition to traditional ways of displaying merchandise, create a display that show cases the plant-based meats. Call-outs and faced merchandise, gets your products noticed making it easier for the customers to shop your store.
Our merchandising systems help you promote meal ideas for your customers, increasing basket size. Our display solutions can help stores create locations that support meal planning which can drive increase in sales.
Popular Products
Plant Based Signage
Plant based products are increasing and driving customer's attention for other alternatives. Build your brand's image by distinguishing yourself from the competition. Grab Attention. Grow Sales. Build Your Brand
Increase basket size - create sales by attention grabbing displays that influence first time and repeat customers.
Draw Attention - Quickly identify this section from other sections.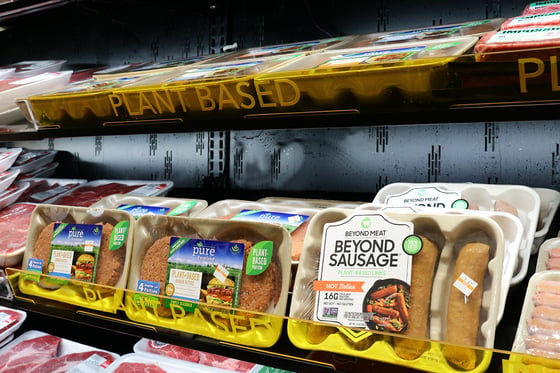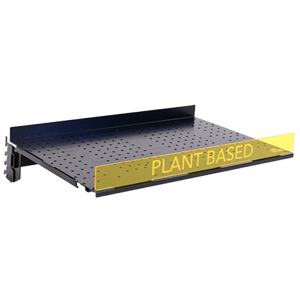 ELITE Self Facer
Our Brighter, attention-grabbing displays will attract more customers and drive sales. Create gorgeous displays, attract more customers, sell more product.
Appeal - Improve rotation and reduce waste
Attract - Increase sales with attention grabbing display
Amaze - Flexible merchandising with adjustable widths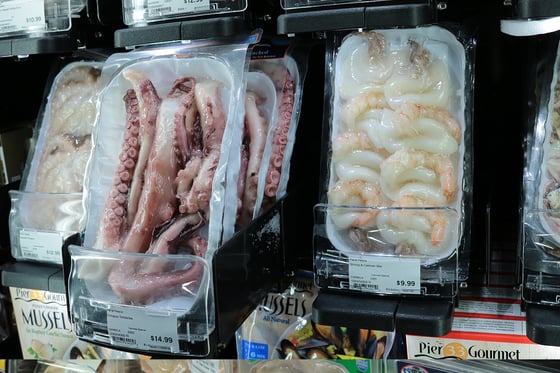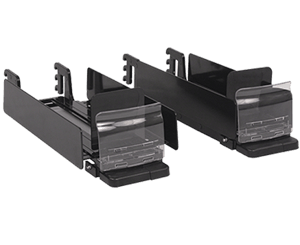 ThinLine Shelving
ThinLineTM for Dry, High Density Applications that will attract more customers and sell more product.
Sleek -

Full view of product with no

obstructions or distractions.
Simple - Slim profile may increase your merchandising space by 20-25%

Seamless - Same merchandising accessories as our premium AirShelfTM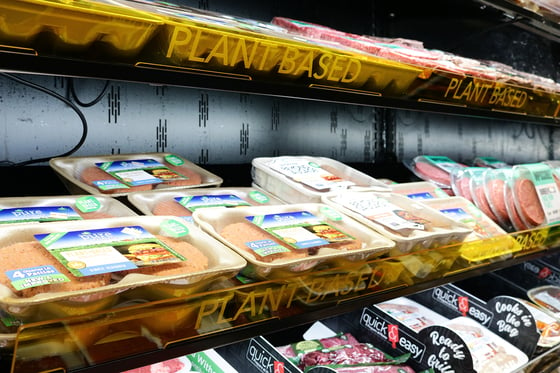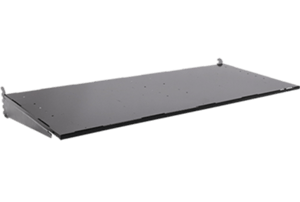 Filler Blocks
AirFlo's Filler Blocks allow retailers to push product forward to make the retail display look full using less inventory, yet convenient for the customers to shop.
Made from anodized aluminum to maintain temperatures in the refrigerated cases minimizing use of energy.
Displays that can keep products fresher help customers select your store over the competition.
Better Sanitation levels by eliminating cardboard, styrofoam and plastic fillers and dummies.