An Everyday Event
Display your floral products to bring joy to your customers. With time at home or office, floral arrangements can brighten your customers environment. Get your floral products noticed with visual merchandising solutions by AirFlo. The case and floor displays help customers move from holiday buying to frequent everyday purchasing.
Grocery retail can maximize their Floral sales by creating easy accessibility to the fragrant bouquets and plants. Let us help you drive sales in the floral department by creating the displays that make your stores the preferred place to purchase flowers and plants.
Popular Products
FloralFlex Display
Exciting visual merchandising, entices customer's interest that will engage them to buy.
Versatile and easily installs and reconfigures
Flexibility to support a wide variety of floral products, arrangements, and bouquets.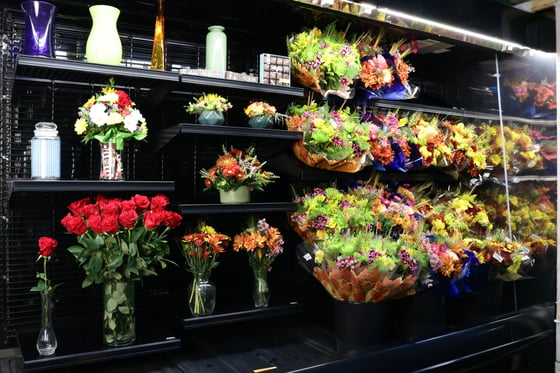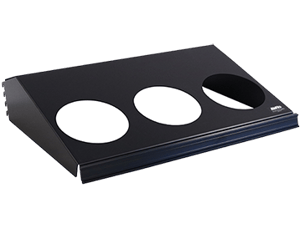 SleekIsland Floral Display by AirFlo
SleekIsland Floral Display by AirFlo allows for simple relocation, more versatility, and portability. The perfect merchandising option for high traffic areas in your store. Our fresh floral floor display provides high visual impact of your fresh flowers.
Features:
Increase Floral Sales: Place in ideal, quick impulse sales locations.
A Visual Attraction: Great for centralized merchandising of fresh flowers for special occasions, holidays, and impulse sales.
Additional Footage: Adds additional footage to merchandising space more than regular nesting tables.
Flexible Merchandising Options: Ability to achieve numerous configurations.
Convenient: Use in high traffic areas, frame easily folds down.
Lightweight Design: Easy relocation of displays. Location and product present beautiful, inviting and functional appeal.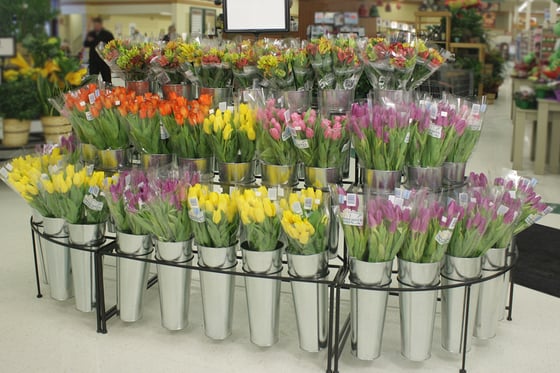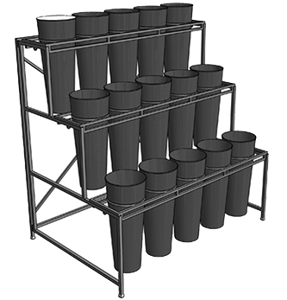 NEW Floral Merchandising Systems (FMS) Now by AirFlo
FMS has always prioritize selling products that are made in the USA and take pride in quality materials, craftsmanship and design. FMS is dedicated to a high-level of service and it shows—they have been in business for nearly four decades. FMS has merged with AirFlo Merchandising Systems to continue building relationships with loyal customers, like you, that have been built through honesty, respect and trust. FMS by AirFlo looks forward to continuing to work with you and let us know how we can help you.