Request Merchandising Assistance or a Quote
Please fill out the information below, so we at AirFlo, can respond to you shortly. Some information that would help us to quickly assess your needs:
Case make and model?
Products or components you are interested in?
Quantity in which you will be ordering?
Where would this equipment be used?
Do you need us to help create the visual look?
Product you are looking for a merchandising solution?
When do you need this solution by?
What department is this for?
Please provide any additional information you feel is relevant to this project. Once received an AirFlo salesperson will contact you for additional information.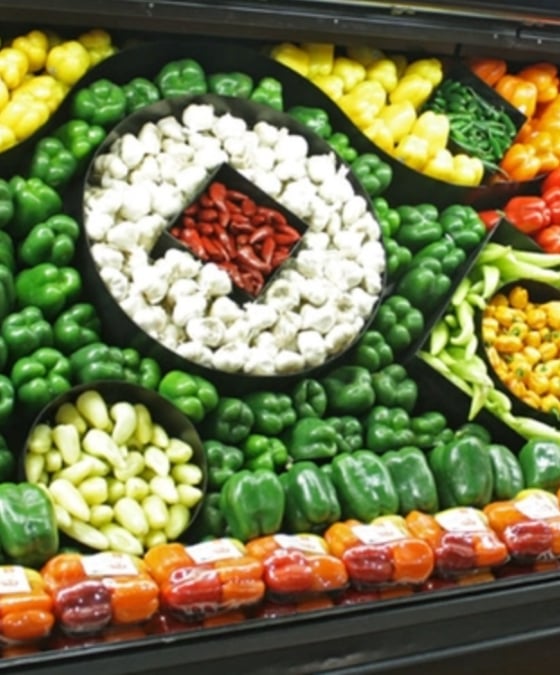 Favorites
This is not an order being placed, a sales representative will give you a call for confirmation and approval.